For one weekend each fall, the Blue Ridge Mountain town of Banner Elk becomes the woolly worm racing capital.
Read more: 42nd Annual Woolly Worm Festival October 19th-20th
Boone Drug is hosting their 100th Year Anniversary Celebration next Saturday, October 5th.
Read more: Boone Drug 100th Year Anniversary Celebration Next Saturday
Boone Fire Department is teaming up with the National Fire Protection Association® (NFPA®)—the official sponsor of Fire Prevention Week for more than 90 years—to promote this year's Fire Prevention Week campaign, "Not Every Hero Wears a Cape. Plan and Practice Your Escape!"
Read more: Boone Fire Department Promotes this Year's Fire Prevention Week Campaign
Appalachian State is holding free aging wellness checks from September through November.
Read more: Free Aging Wellness Checks Starting Tomorrow in Boone
The driver and passenger of a single-vehicle accident in Meat Camp both had to be airlifted to Johnson City Medical Center on Monday, September 23rd at around 12:53 AM.
Read more: Single-Vehicle Accident in Meat Camp Airlifts Two People
American Red Cross always needs blood donations, and there are several upcoming opportunities in the High Country to give.
Read more: Upcoming Opportunities to Give Blood in the High Country
The 2019-20 season of "The Schaefer Center Presents…" is pleased to announce that singer-songwriter Lyle Lovett has just been added to the slate of artists scheduled to appear as part of the performing arts series, presented by Appalachian State University's Office of Arts and Cultural Programs.
Read more: Lyle Lovett Added to "The Schaefer Center Presents..." Series
A single-vehicle accident claimed the life of a Newland woman on Hwy 221 in Altamont last Friday, September 20th.
Read more: Single-Vehicle Accident Claims the Life of Newland Woman
October is National Breast Cancer Awareness Month. For the second year, Appalachian Regional Healthcare System (ARHS) along with many other High Country businesses and organizations, have adopted a Together We Fight approach to breast cancer.
Read more: Upcoming Community Events for National Breast Cancer Awareness Month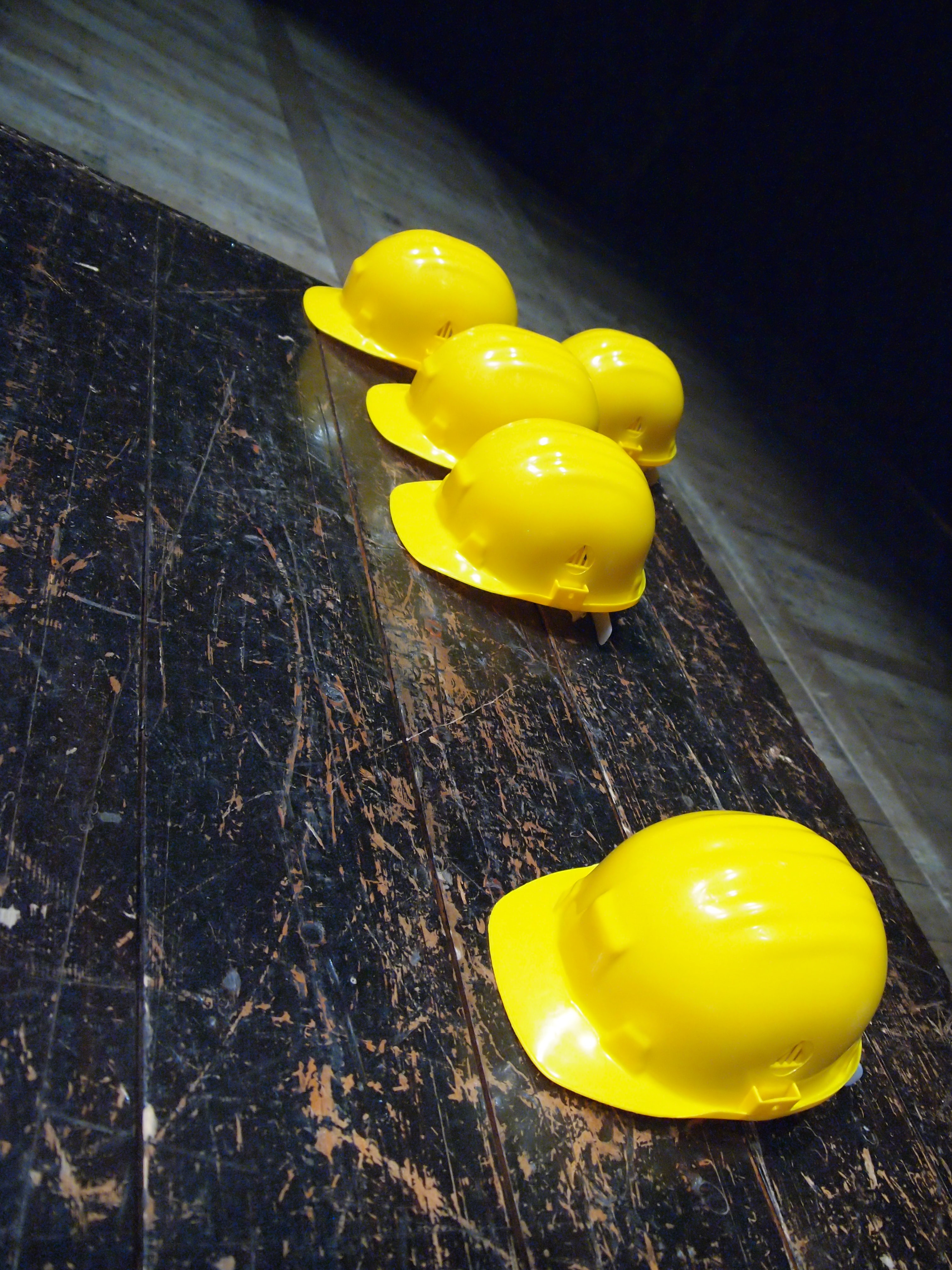 An application for a new four story, 105-room hotel in Downtown Boone, at the corner of East King Street and Hillside Drive was approved by the Boone Town Council last Thursday, September 19th.
Read more: Application Approved for Four Story, 105-Room Hotel in Downtown Boone
The goal of National Rail Safety Week, running this week through Saturday is to increase awareness and educate the public about railroad safety.
Read more: National Rail Safety Week is this Week through Saturday