Caldwell Community College and Technical Institute celebrated a new building that will enable students to continue their training when the weather isn't so cooperative.
Read more: CCC&TI Celebrates New Electrical Lineworker Facility
On April 8, 2022, three unidentified females entered Walmart, located at 200 Watauga Village Drive in Boone, North Carolina. Two of the females went to the customer service counter, while the third loitered in front of the customer service area.
North Carolina's 17-day, in-person early voting period begins Thursday, April 28, and ends at 3 p.m. Saturday, May 14.
Read more: In-Person Early Voting for Primary Election Begins Thursday
As Watauga County nears the 1 year anniversary of the tragic deaths of two sheriffs officers killed in the line of duty the Town Of Boone has passed a resolution requesting that all flags be flown at half staff and calls upon citizens, businesses, nonprofits and state and local governments in Watauga County to illuminate a blue light. It also encourages the observance of a one-minute moment of remembrance at noon on April 28.
A former Caldwell Sheriffs Deputy has been charged in Boone with impersonating a police offer.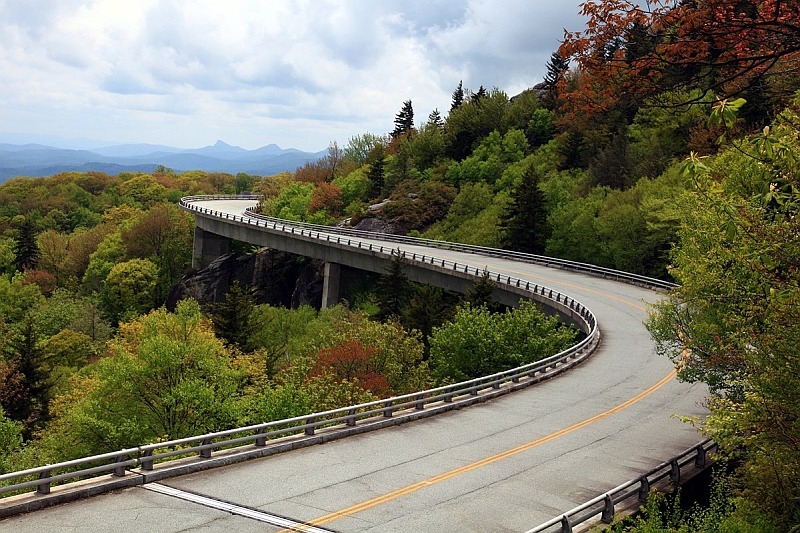 The National Park Service is actively recruiting interested volunteers for a new program based along the Rough Ridge area of the Tanawha Trail, in the vicinity of Blowing Rock, North Carolina, on the Blue Ridge Parkway
The Boone Police Department was one of multiple law enforcement agency's involved in the Alcohol Law Enforcement Agency's Statewide Operation on Friday night.
For the month of April 2022, the WCHS is delighted to announce that John Earl Cooper, Jr. (b. 1945), and Faye Bolick Cooper (b. 1947) have been named as the next inductees of this inaugural class of the WCHS Hall of Fame.
Read more: John and Faye Cooper Next Inductees to the WCHS Hall of Fame
Due to the date of the upcoming primary election, the Watauga County Board of Commissioners has adjusted the regular meeting schedule for the month of May.
Read more: Watauga County Board Of Commissioners Adjust May Schedule
According to WSOC-TV Firefighters in Watauga County worked to rescue a woman stuck in her SUV after it overturned into a creek Tuesday afternoon.
The Watauga County Board of Elections will hold a meeting Tuesday, April 26, 2022 at 5:00pm in Courtroom 3 in the Courthouse, located at 842 West King Street, Boone, NC 28607. This meeting is open to the public.