If you're looking for a fun summer day trip, consider taking one of North Carolina's 60 scenic byways, located from the mountains to the sea.
Read more: North Carolina's 60 Scenic Byways as Alternatives to Major Highways and Interstates
With a rousing applause and a standing ovation, Lees-McRae Summer Theatre Artistic Director Janet Barton Speer was presented with the prestigious Order of the Long Leaf Pine Thursday, July 11 at the opening night of From the Mountaintop: The Edgar Tufts Story, of which she wrote and directed.
Read more: Lees-McRae Artistic Director Honored with the Order of the Long Leaf Pine
A Mountain City family set a goal of $25,000 to get four-year-old Kourtnee Dawne Peters a service dog.
Read more: Mountain City family Hosts Fundraiser for Daughter's Service Dog
District Attorney Seth Banks determined Watauga County Sheriff's Deputy Adam Shane Gragg acted lawfully in the fatal shooting death of Andrew Mason.
Read more: DA Reports WSCO Deputy Acted Lawfully in the Fatal Shooting of Andrew Mason
Listen to High Country Radio News from
Twenty-five years, 867 runners, five miles long, one mile high.
Read more: 25th Bear Foot Race Returns for The Grandfather Mountain Highland Games
An Ashe County woman has been elected as president of the North Carolina Economic Development Association.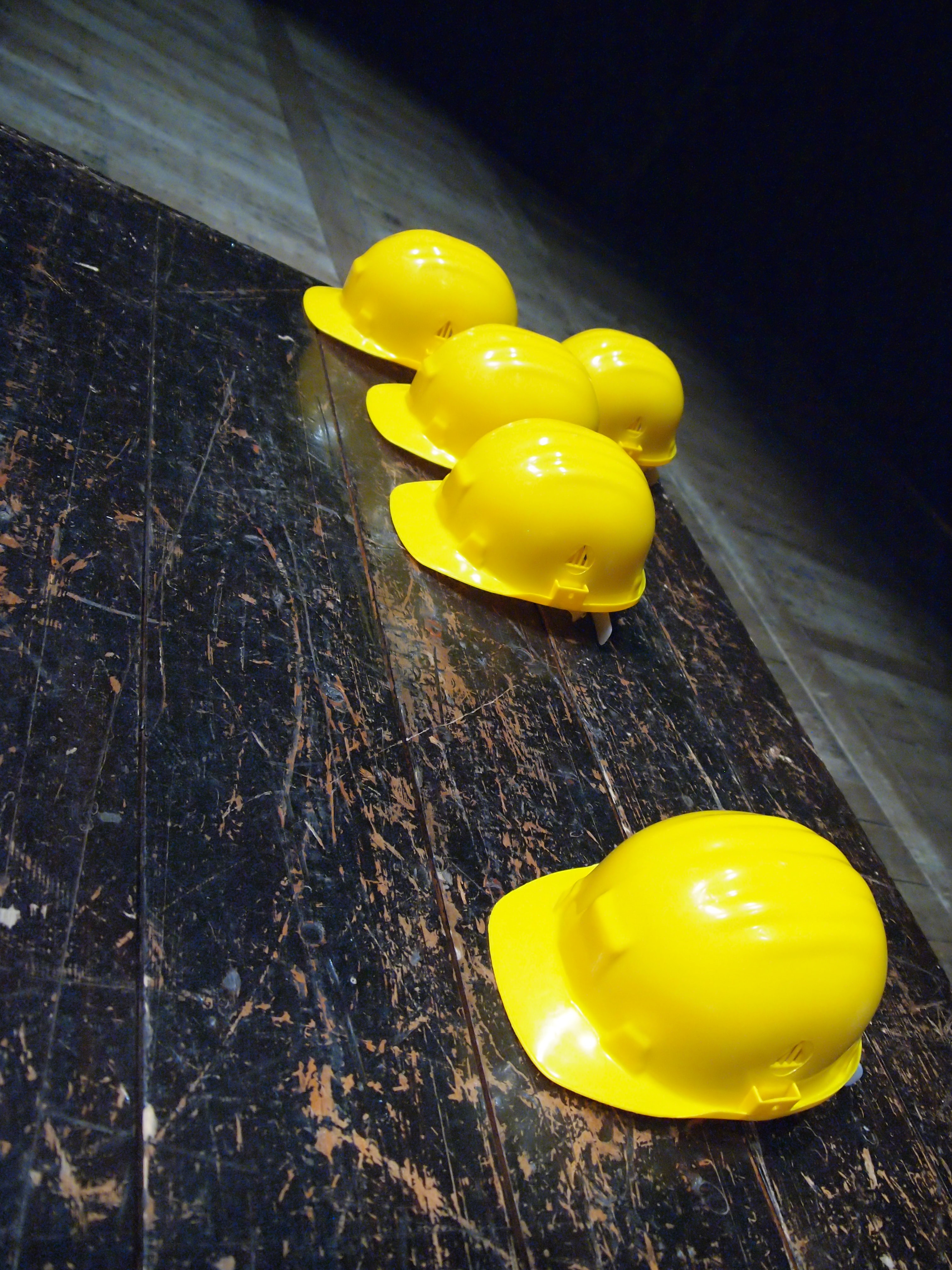 A new $35 million dollar apartment complex is in the works for an almost 8 acre tract of land along Shadowline Drive.
Read more: New Company Files to Build $35 Million Dollar Apartment Complex
As reported last week, Grandfather Mountain experienced the wettest June on record last month, as the weather station at the Mile High Swinging Bridge received nearly 16 inches of rain.
Read more: Record Setting Rainfall in the High Country Last Month
Yesterday, the U.S. House of Representatives passed Rep. Foxx's (R-N.C.) amendment to H.R. 2500, the National Defense Authorization Act for Fiscal Year 2020.
Read more: U.S. House of Representatives Passes Virginia Foxx's Amendment to H.R. 2500
The Asheville Fire Department found no evidence of elevated carbon monoxide levels in the Asheville Best Western on June 9, shortly after two men died in the hotel.
Read more: No Evidence of Elevated Carbon Monoxide Levels in Asheville Best Western