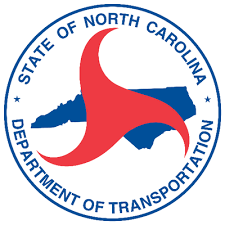 The N.C. Division of Motor Vehicles wants to remind you that the last two weeks of August last year were the DMV's busiest period all year.
Read more: Plan Ahead: NCDMV's Busiest Time Last Year Was End of August
A car chase that began in Avery ended in McDowell County last week. 
Read more: Newland Man Charged after Car Chase from Avery to Mcdowell County
Listen to High Country Radio News from Tuesday, August 13th:
Read more: High Country Radio News- Tuesday, August 13th, 2019
The Ashe County Sheriff's Office has arrested a man on two counts of taking indecent liberties with children.
Read more: ACSO Arrested Man For Taking Indecent Liberties With Children
High Country Crime Stoppers and the North Carolina Department of Public Safety – Watauga County Probation and Parole are requesting the public's assistance in locating the following absconder(s):
Read more: High Country Crime Stoppers Seeks Public Assistance in Locating Absconder
A hiker was carried out off the Profile Trail on Grandfather Mountain Saturday after breaking her leg.
Read more: Hiker Carried Off Profile Trail After Breaking her Leg
The Back 2 School Festival held this past Saturday, August 10th was the biggest event ever, according to Festival Director Kendra Sink.
Read more: Back 2 School Festival This Past Saturday the Biggest One Yet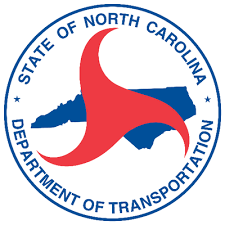 The final draft of the North Carolina Department of Transportation's Strategic Transportation Improvement Project has been released and among the projects included is a roundabout at the intersection of Highway 421 and Poplar Grove Connector.
Read more: Final Draft of NCDOT Strategic Transportation Improvement Project Released
Join the Blue Ridge Conservancy as Mystery Hill hosts the 2019 Check Drop Off Party tomorrow, August 14th from 5-7pm to benefit the Middle Fork Greenway.
Read more: Mystery Hill Hosts a Benefit for Middle Fork Greenway Tomorrow
Beginning in 2020, voters will be required to provide photo identification before they vote.
Read more: Watauga and Ashe County to Hold Seminars about Voter Photo IDs
The Town of Blowing Rock is hosting the State of the Town meeting this Thursday, August 15th. 
Read more: Town of Blowing Rock Hosting the State of the Town Meeting Thursday