Paving work will close Main Street in West Jefferson soon.
Read more: Main Street of West Jefferson Closed Soon for Paving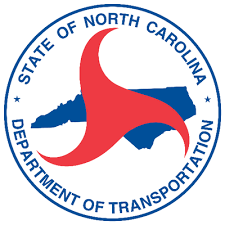 School is starting and that means more buses will be on the roads and more children will be walking and biking. It's critical that drivers know the rules of the road to keep everyone safe.
Read more: NCDOT Reminds Drivers About Passing Stopped School Bus Law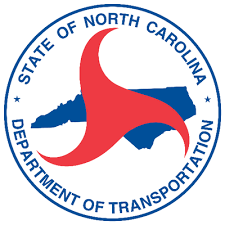 The N.C. Division of Motor Vehicles wants to remind you that the last two weeks of August last year were the DMV's busiest period all year.
Read more: Plan Ahead: NCDMV's Busiest Time Last Year Was End of August
Listen to High Country Radio News from Thursday, August 15th, 2019:
A car chase that began in Avery ended in McDowell County last week. 
Read more: Newland Man Charged after Car Chase from Avery to Mcdowell County
The pilot of a small plane that crashed in Deep Gap Wednesday morning has died.
The Ashe County Sheriff's Office has arrested a man on two counts of taking indecent liberties with children.
Read more: ACSO Arrested Man For Taking Indecent Liberties With Children
Appalachian Regional Healthcare System has conducted its own safety study and created a committee to generate preventative measures.
Read more: ARHS Forms New Workplace Violence Committee Prevention Program
A hiker was carried out off the Profile Trail on Grandfather Mountain Saturday after breaking her leg.
Read more: Hiker Carried Off Profile Trail After Breaking her Leg
Avery County Schools had their first day of school last Wednesday, which is one of the earliest start dates in the state, according to Avery Journal.
Read more: Avery, Ashe, and Watauga Counties Return to School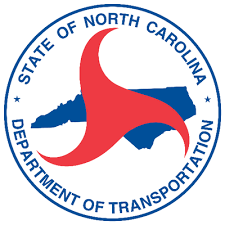 The final draft of the North Carolina Department of Transportation's Strategic Transportation Improvement Project has been released and among the projects included is a roundabout at the intersection of Highway 421 and Poplar Grove Connector.
Read more: Final Draft of NCDOT Strategic Transportation Improvement Project Released