The Back 2 School Festival is happening again this year on August 10th at Watauga High School.
Read more: Donate or Volunteer for the Back 2 School Festival for Watauga County
More candidates have filed for office in Ashe, Avery, and Watuaga Counties.
Read more: More Candidates File For Office In Ashe, Avery, Watuaga
With a rousing applause and a standing ovation, Lees-McRae Summer Theatre Artistic Director Janet Barton Speer was presented with the prestigious Order of the Long Leaf Pine Thursday, July 11 at the opening night of From the Mountaintop: The Edgar Tufts Story, of which she wrote and directed.
Read more: Lees-McRae Artistic Director Honored with the Order of the Long Leaf Pine
The Town of Boone is hosting a regular meeting Tuesday, July 16th at 6pm at the Council Chambers.
Read more: Boone Town Council To Discuss Renaming Road, Nuisance Properties
District Attorney Seth Banks determined Watauga County Sheriff's Deputy Adam Shane Gragg acted lawfully in the fatal shooting death of Andrew Mason.
Read more: DA Reports WSCO Deputy Acted Lawfully in the Fatal Shooting of Andrew Mason
On Friday, Democrats in the House of Representatives passed H.R. 2500, the National Defense Authorization Act for Fiscal Year 2020.
Read more: Foxx Amendment Included In Defense Authorization Act
Twenty-five years, 867 runners, five miles long, one mile high.
Read more: 25th Bear Foot Race Returns for The Grandfather Mountain Highland Games
Local real estate activity through the first half of 2019 continued to show signs of a strong sellers' market, according to the latest sales report from the High Country Association of Realtors.
Read more: High Country Home Sales Up 10 Percent Over Last Year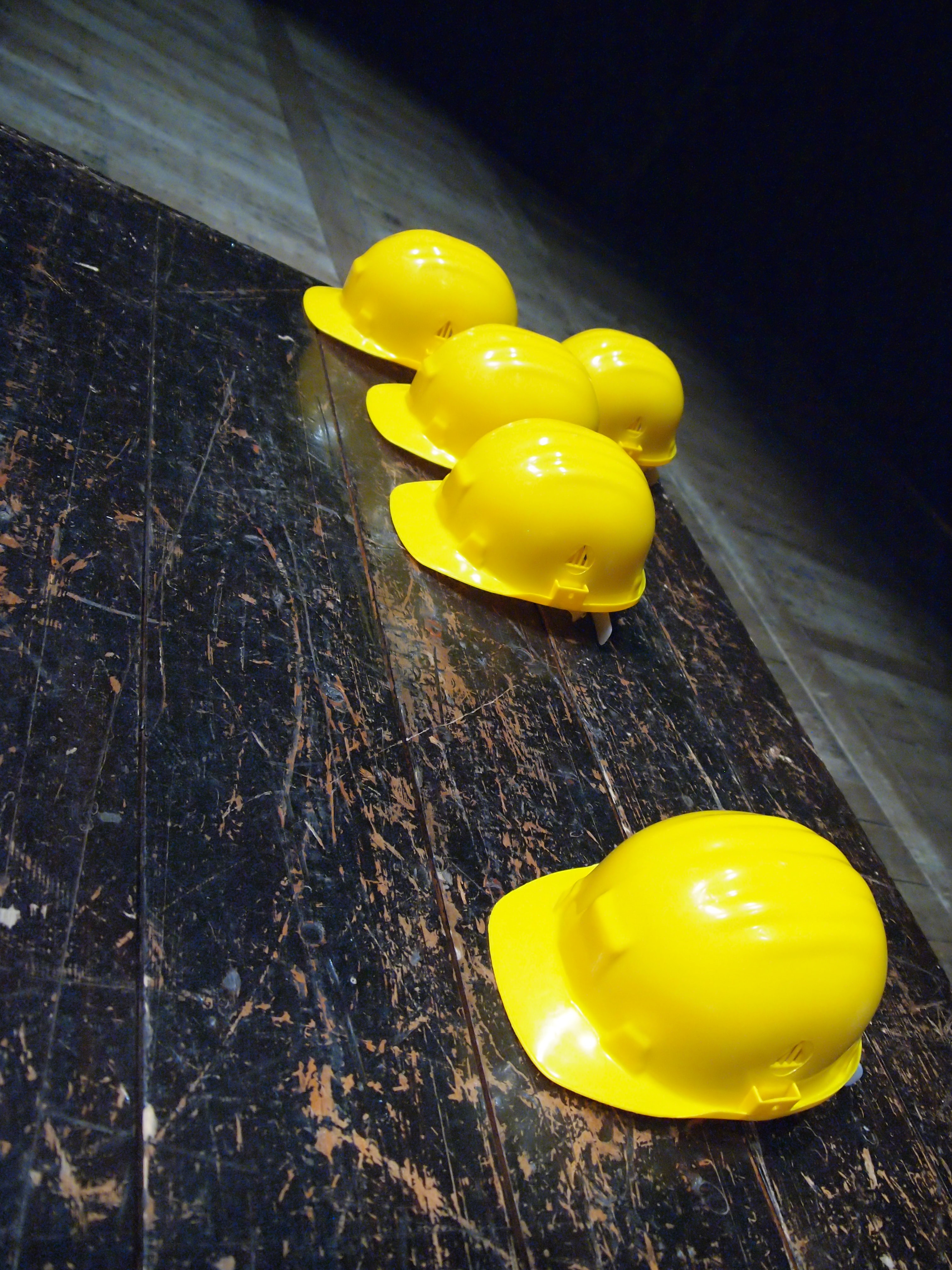 A new $35 million dollar apartment complex is in the works for an almost 8 acre tract of land along Shadowline Drive.
Read more: New Company Files to Build $35 Million Dollar Apartment Complex
If you're looking for a fun summer day trip, consider taking one of North Carolina's 60 scenic byways, located from the mountains to the sea.
Read more: North Carolina's 60 Scenic Byways as Alternatives to Major Highways and Interstates
Yesterday, the U.S. House of Representatives passed Rep. Foxx's (R-N.C.) amendment to H.R. 2500, the National Defense Authorization Act for Fiscal Year 2020.
Read more: U.S. House of Representatives Passes Virginia Foxx's Amendment to H.R. 2500