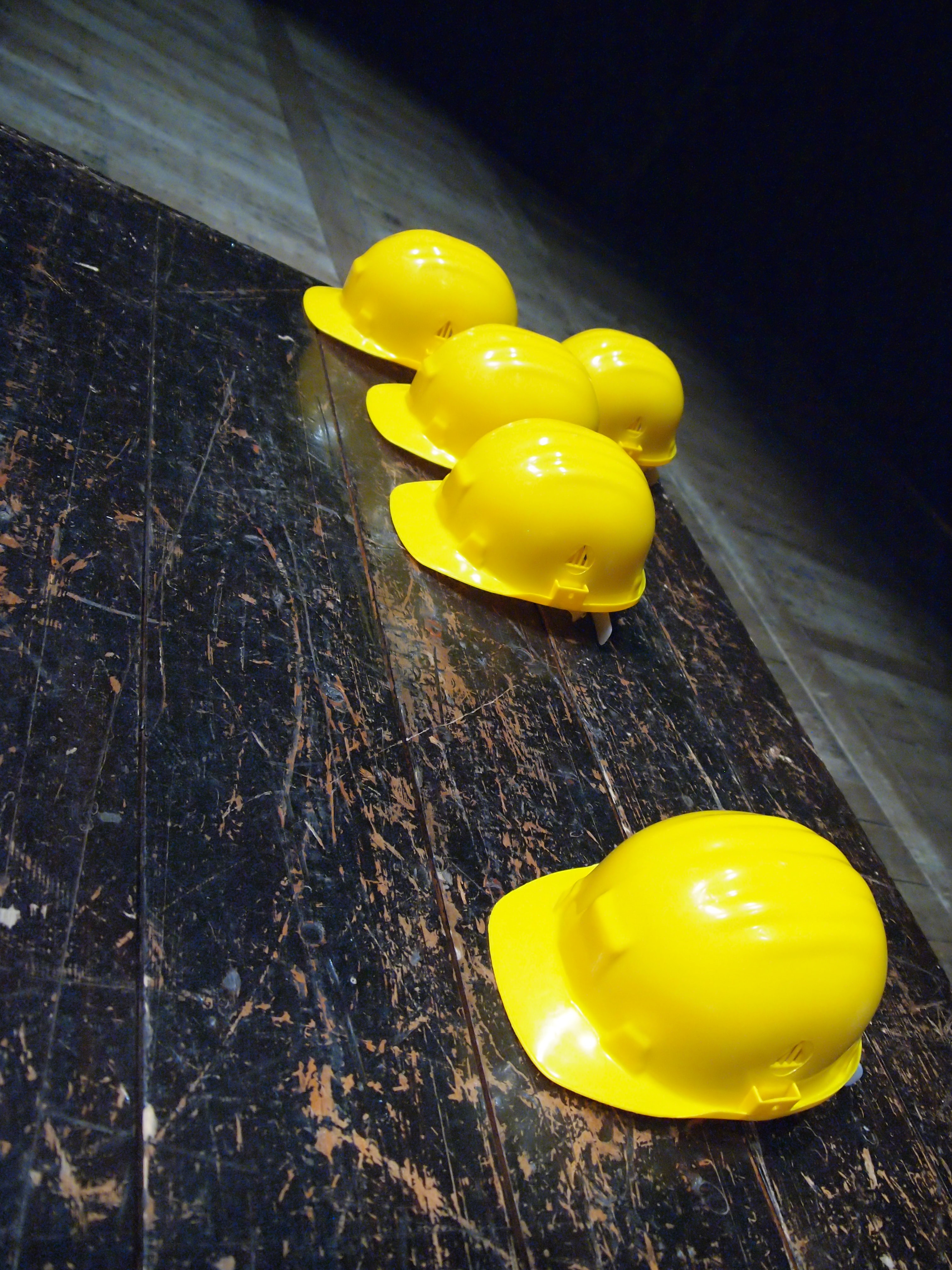 The Tweetsie Railroad bridge replacement project has been moved back to April 15th, 2020, due to an error found that would have landlocked a property owner.
Read more: Tweetsie Railroad Bridge Replacement Project Pushed Back to April
Photo caption: U.S. Navy Boatswain's Mate 3rd Class Michael Castaneda, from Salt Lake City, left, and Boatswain's Mate 3rd Class Zachary Williams, from Boone, North Carolina, prepare mooring lines on the fantail of the aircraft carrier USS John C. Stennis (CVN 74) in the Atlantic Ocean, Sept. 28, 2019.
Read more: Boone Native Serves Aboard USS John C. Stennis (CVN 74)
Fans at the Appalachian State versus Coastal Carolina game on Saturday were surprised with a special video announcement at halftime.
Read more: Luke Combs Returning Home to App State in May 2020
At the 2019 Town Council retreat, the Boone Town Council identified as a main priority the need for expanding and protection of parks in the Town of Boone.
Read more: Town of Boone will Purchase 2.95 Acres Adjacent to Daniel Boone Park
Chetola Resort is hosting Chetolafest this Friday, October 4th from 4-9pm at Chetola Resort's Lakeside Tent. This event is free and open to the public, and is family friendly.
From 4-6pm, there will be  lawn games and kids activities, with a cash bar opening at 5pm.
From 6-9pm, there will be live music from The Mason Jar Confessions and s'mores.
Additional details at Chetola.com/ChetolaFest.
Two roads in Boone will receive their new names today, October 1st.
The NCDOT wants to remind drivers about roundabouts, since they are increasing in frequency around NC.
Read more: NCDOT Reminds Drivers About How to Navigate Roundabouts
Today marks the one-year milestone date that the REAL ID Act will go into effect.
Read more: One Year From Today REAL ID Act Goes into Effect, More About REAL ID
The State Highway Patrol is proud to announce majors Jeff Gordon and Donna Carter will begin new roles within the organization on October 7.
Read more: State Highway Patrol Announces New Deputy Commander and New Lt. Colonel
Watauga County Schools has been named an Accomplished District by the National Board for Professional Teaching Standards, a national non-profit organization that certifies teachers based on a rigorous set of evaluations and standards.
Read more: Watauga County Schools Honored by Being Named an Accomplished District
Watauga, Ashe, Avery and Wilkes counties are currently in a D1 moderate drought, according to a map released Thursday, September 26th by the United States Drought Monitor.
Read more: High Country Area Currently in a Moderate Drought