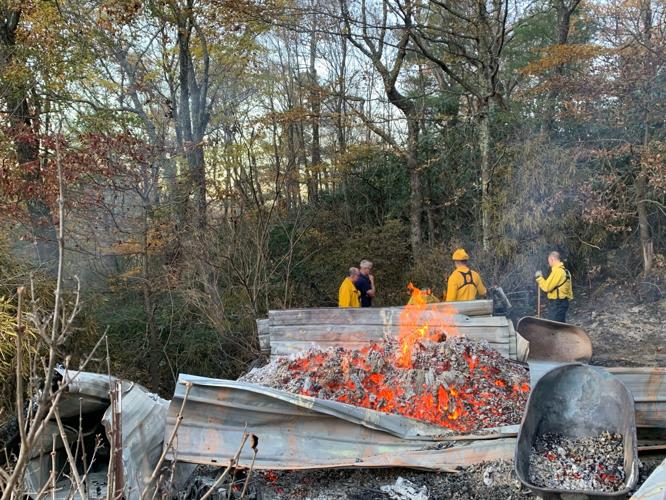 A fire caused damage to a home on Friendship Road just outside of Jefferson last week.
According to the Ashe Post and Times, the fire call came in around 4 pm Thursday afternoon.
Craig Little of the Jefferson Fire Department believes the fire was caused by a Christmas light shorting out.
The fire burned the back wall of the trailer near the back door.
The residents were at home when it happened but no one was injured.