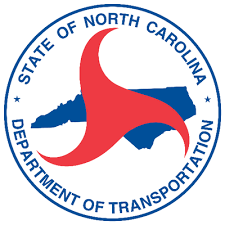 The N.C. Division of Motor Vehicles wants to remind you that the last two weeks of August last year were the DMV's busiest period all year.
Because of this, the NCDMV has implemented express driver license services, extended hours and the opening of the state's largest office in Charlotte.
It is highly encouraged to wait until after Labor Day to visit the DMV if you can.
You can also go online to MyNCDMV.Gov, because many DMV services can be completed online.