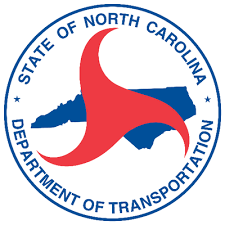 The final draft of the North Carolina Department of Transportation's Strategic Transportation Improvement Project has been released and among the projects included is a roundabout at the intersection of Highway 421 and Poplar Grove Connector.
The draft sets the project to begin with right-of-way and utility work in 2025 with construction set for 2026.
The Watauga Democrat reports the proposed Daniel Boone Parkway bypass of Boone is set to begin right-of-way work in 2028 and construction after 2029.
According to the report, the upgrade of Wilson Ridge Road and Bamboo Road will begin construction in 2021.
Among other projects included in the draft are the alignment of the Deerfield Road and Meadowview Drive intersections with U.S. 321, a bridge replacement on Hunting Hills Lane over the South Fork New River, widening 421 from 321 to the Tennessee state line, and widening of 105 from Foscoe to Linville.
Final approval of the draft plan should come in September.