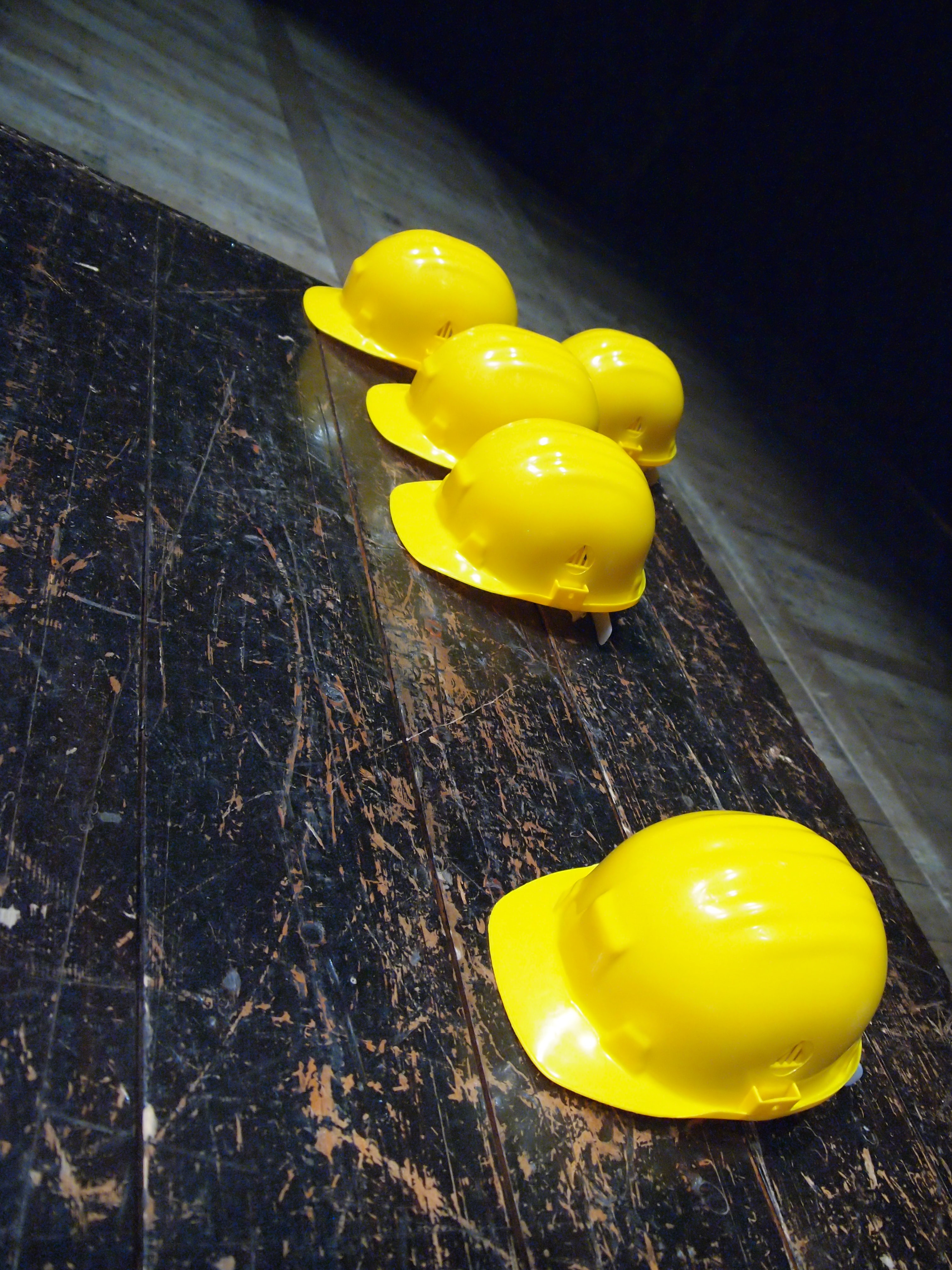 A new $35 million dollar apartment complex is in the works for an almost 8 acre tract of land along Shadowline Drive.
The Watauga Democrat reports newly formed Shadowline Student Property along with Southern Building Group filed a building permit application to build a five-story, over 275,000 square foot mixed student apartment complex with 562 bedrooms, parking, and first floor commercial space.
The 7.8 acre space has been vacant since October 2016, and as of July 11th, the permit has not been approved.