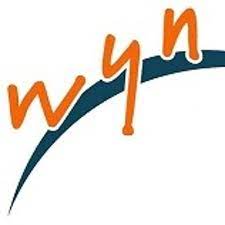 WYN is celebrating national Mentor Month
The Western Youth Network (WYN) celebrated National Mentoring Month by highlighting the work their mentors do in Watauga and Avery counties.
Through their mentoring program, WYN helps youth between the ages of 6 and 17 who need extra support and guidance. The organization has been hard at work to show appreciation for the mentors and spread awareness about the amazing work they do. WYN celebrated the month with a variety of initiatives and events, encouraging the youth to become more engaged with the program and the mentors. National Mentoring Month has helped to bring attention to the work of WYN's mentors and the importance of mentorship in our communities. This month has been an opportunity to build awareness and support for the mentoring program and to thank the mentors for their ongoing dedication to helping the youth in Watauga and Avery counties.
---