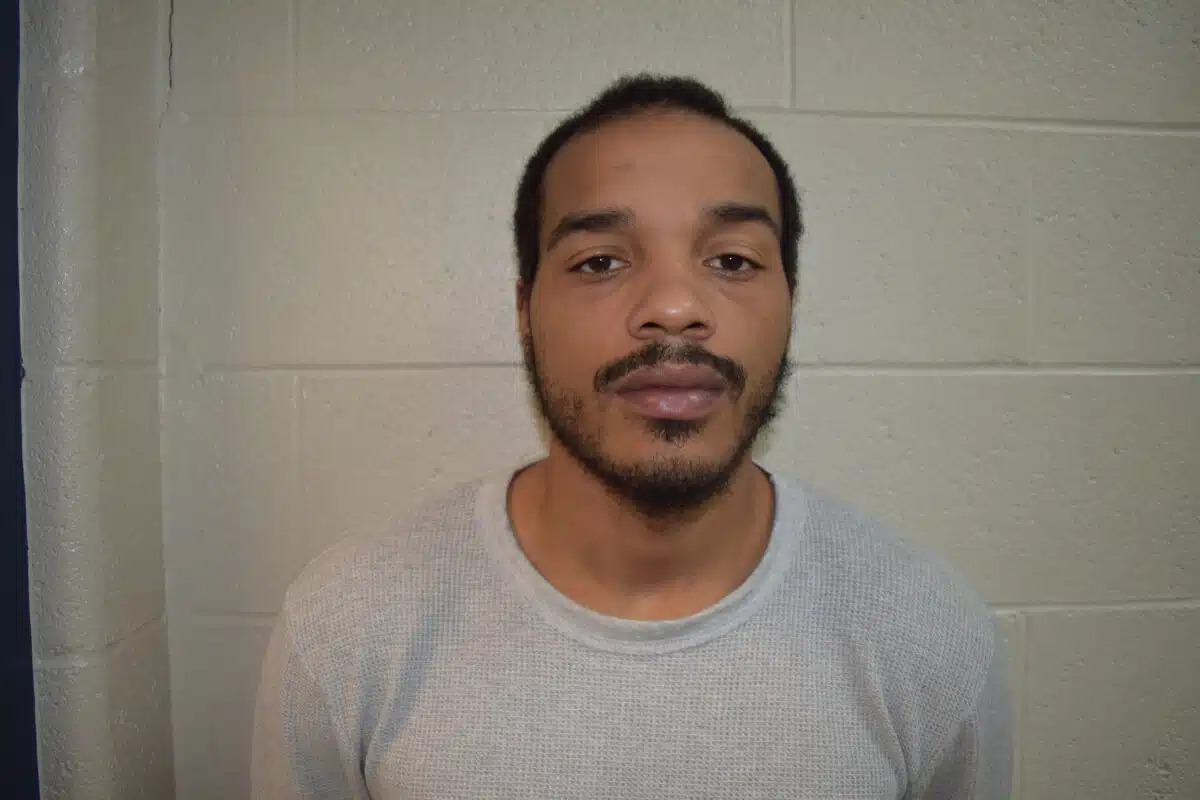 Culprit in the August King Street Shooting turned himself in
On Monday, January 30, 2023, Malik Keyshawn Gibbs of Damascus Church Road in Wilkesboro, turned himself in to the Boone Police Department for his involvement in a shooting on West King Street in Boone on August 21, of last year. 
According to the Boone Police Department, the shooting occurred around 1:20 AM because of an argument between the occupants of a truck and at least one pedestrian on the sidewalk. During the altercation, the suspect fired multiple shots from a handgun, striking the truck three times and two unoccupied businesses. Luckily, none of the three occupants in the truck were hurt. After the shooting, Gibbs fled to Wilkes County, where he resides. However, on Monday he met Detective Dennis O'Neal at the Watauga County Magistrate's Office with his attorney and was served with a True Bill of Indictment. This included three counts of Assault With a Deadly Weapon With Intent to Kill, one count of Discharging a Weapon into a Moving Vehicle, two counts of Injury to Real Property, and one count of Going Armed to the Terror of the People. Gibbs was then issued a $75,000.00 secured bond and placed in the custody of the Watauga County Sheriff's Office Detention Center until his court date on March 6, 2023.
---