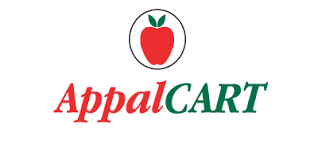 AppalCart Will be Reducing Routes till Friday
Students and locals who use AppalCart as their primary means of transportation around Boone should know that till Friday the 19th AppalCart will be on a break schedule.
This means for this period of time the busses will only run express, gold, green, orange, pop 105, purple, red, pink 1, silver, and State Farm Routes. Night Owl routes will continue as of Thursday the 18th. For more information about AppalCart routes and closure information visit www.appalcart.com.
---