The U.S. Department of Agriculture announced today that the nomination period for local Farm Service Agency (FSA) county committees begins on Thursday, June 15, 2017.
Read more: USDA Farm Service Agency County Committee Nomination Period Begins June 15
The 36th annual New River Canoe Race and Family Float takes place Saturday June 3rd.
Read more: 36th Annual New River Canoe Race And Family Float Is Saturday
The Summer Reading Program and other special events coming soon to the Watauga Public Library
Read more: What's Happening At The Watauga County Public Library
Few plants signify "summer" in the mountains quite like the vivid pink Catawba rhododendron, and Grandfather Mountain is center stage for the spectacular annual show.
Read more: Grandfather Mountain's "Remarkable Rhododendron Ramble"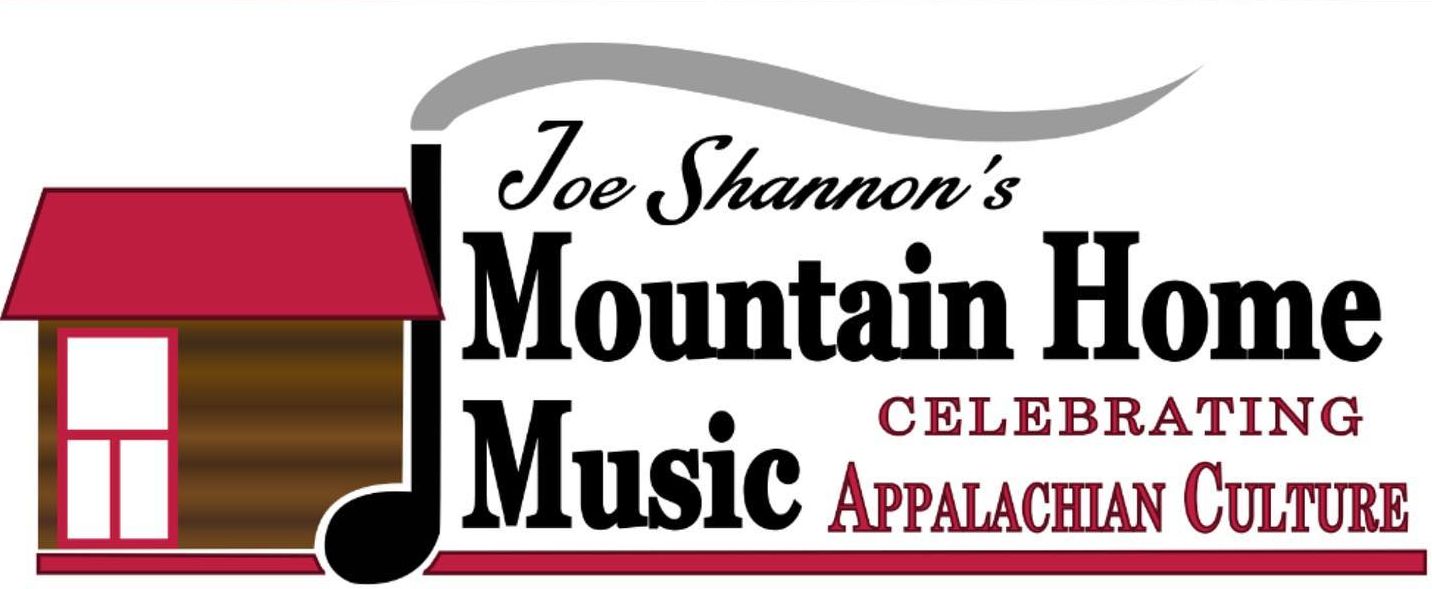 Joe Shannon's Mountain Home Music will kick off the Indoor Summer Concert Series with a Memorial Day Weekend.
Read more: Mountain Home Music Indoor Summer Concert Series Begins Sunday May 28